We deliver material handling solutions across many different industries. Read about the latest of these togetther with the news and developments at Genesis and our manufacturing partners.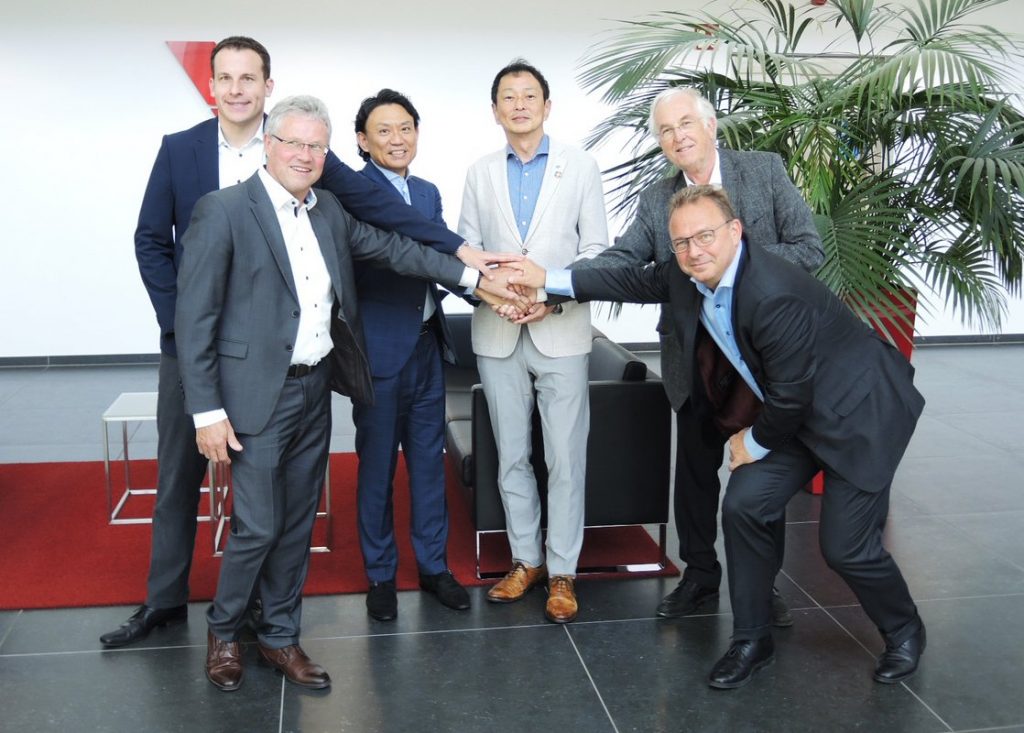 Brabender Technologie and Kubota Corporation to move forward together
Duisburg, June 20, 2022 – Effective June 16, 2022, Kubota Corporation acquired all shares in Brabender Technologie GmbH & Co. KG and made it a wholly owned subsidiary of Kubota Holdings Europe B.V. The consummation of the transaction is envisaged for early August 2022. Japan's Kubota Corporation, with its mature technological knowledge, operates in a wide…
Need help finding the right product for your process?