We deliver material handling solutions across many different industries. Read about the latest of these togetther with the news and developments at Genesis and our manufacturing partners.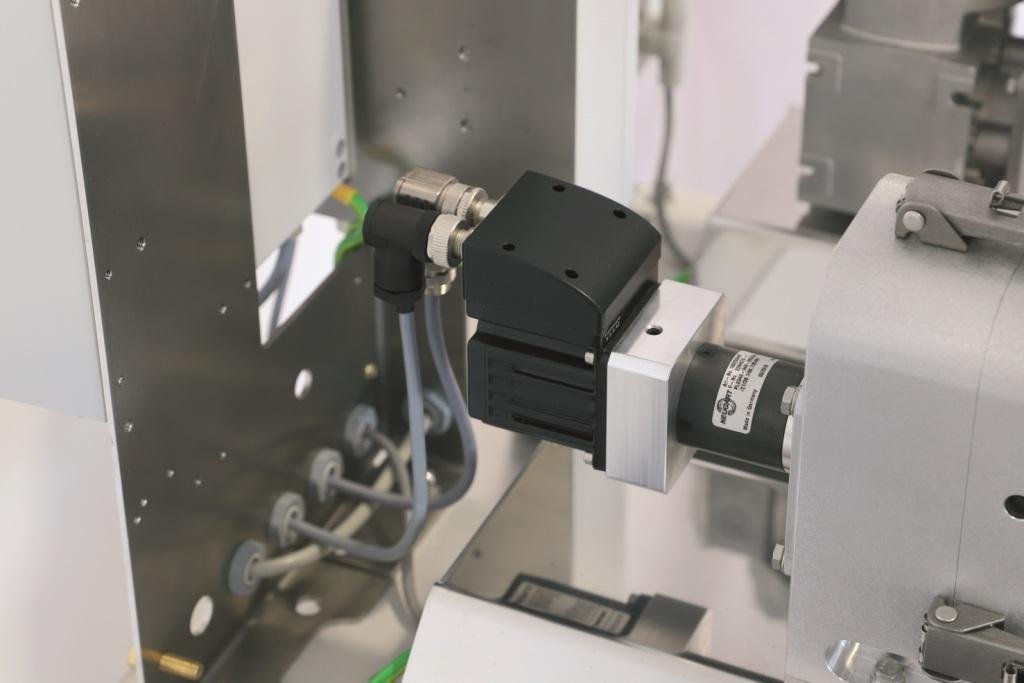 Technical innovations from Brabender
As part of it's ongoing product development process, Brabender Technologie have introduced a number of innovations into its feeding, weighing and bulk material handling product lines, that enhance both their flexibility and safety. Servo motors to be the standard for feeders Feeders are to have servo motors fitted as standard in the future. Servo motors…
Need help finding the right product for your process?