Genesis attending Interplas Show: Your Go-To Solution for Material Handling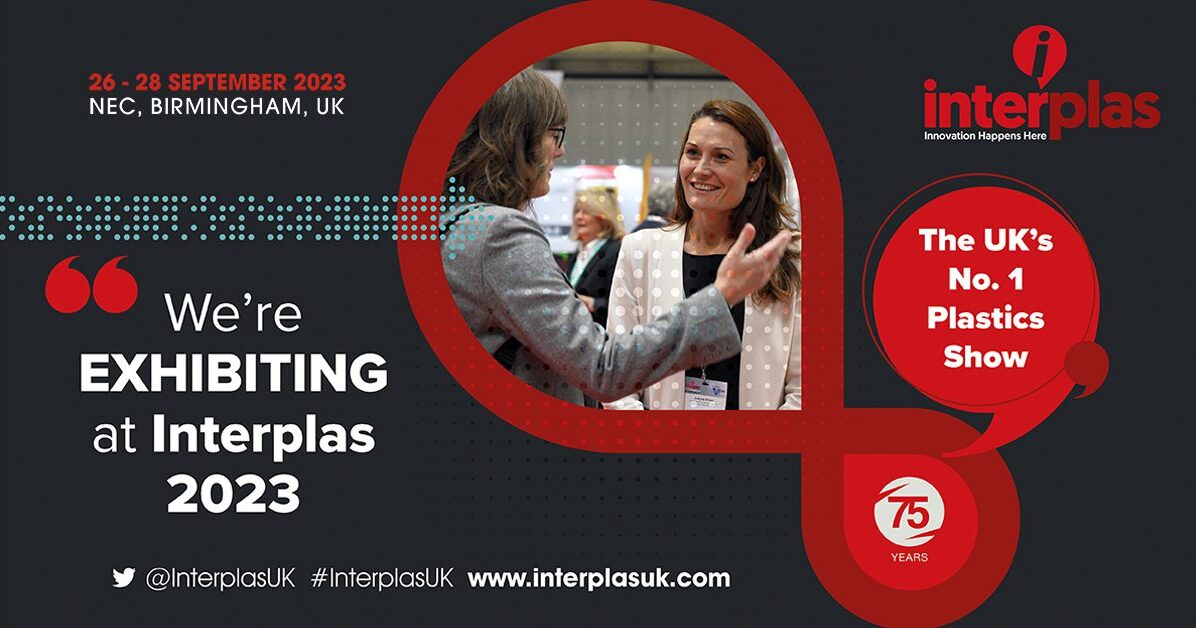 The countdown has begun as Genesis prepares to make its mark at the prestigious Interplas Show. This event stands as a beacon for all things plastics in the UK, and we're thrilled to be part of it. As specialists in powder handling and material solutions, Genesis has earned its reputation as the go-to company for tackling even the most challenging of product handling projects. We'll be at Interplas to talk, connect, and provide you with the best solutions that can make a real difference in your operations.
At Interplas, we're not just about showcasing our products; we're here to engage with you, our valued customers. The Genesis team will be on hand to answer any and every material handling query you may have. Whether you're a familiar face or a newcomer, we're looking forward to the opportunity to meet and connect with you.
As the British Plastics Federation rightly puts it, "If you're serious about plastics in the UK, you have to be here." And we couldn't agree more! Interplas is where the industry gathers to exchange knowledge, explore innovations, and forge lasting partnerships. It's the perfect platform to get up close and personal with the Genesis team and discover how our expertise can benefit your business.
Expertise in Material Handling
One of the hallmarks of Genesis is our expertise in handling not just the easy materials but also the tricky ones. We specialise in powder handling and other poor-flowing materials, making us the go-to company for all your difficult product handling projects.
As the UK agents and distributors for Kubota Brabender Technologie feeding systems, TSM Control Systems, and Walter Krause flexible silos, we offer a comprehensive range of equipment that can streamline your material handling processes. Whether you're dealing with powders, granules, or any other materials, our solutions can be tailored to meet your unique needs.
Our extensive portfolio of equipment and systems allows us to provide quick and effective solutions for your material handling challenges. We believe that every problem has a solution, and we're here to help you find it.
Complete Support
Genesis doesn't just offer top-notch products; we provide comprehensive support to ensure your success. Sales advice, spare parts holding for all our partners, and service engineering support are all taken care of from our Genesis Headquarters in Sandbach, Cheshire. We are committed to being a reliable partner throughout your material handling journey, from initial consultations to after-sales support.