We deliver material handling solutions across many different industries. Read about the latest of these togetther with the news and developments at Genesis and our manufacturing partners.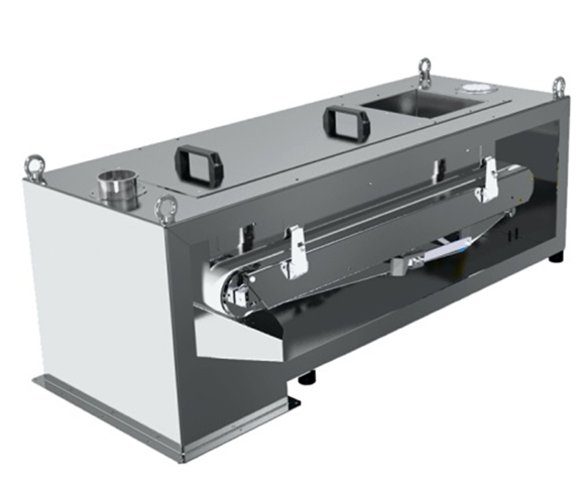 Brabender Weigh Belt Feeders
An Introduction to Weigh Belt Feeders Weigh belt feeders are an ideal material handling and metering system for many different types of product. Typically these are the bulk materials in a production process as the weigh belt feeder is best used for mid to high rate applications. Materials that are typically fairly fee flowing such…
Need help finding the right product for your process?